#1 House Washing
in spring tX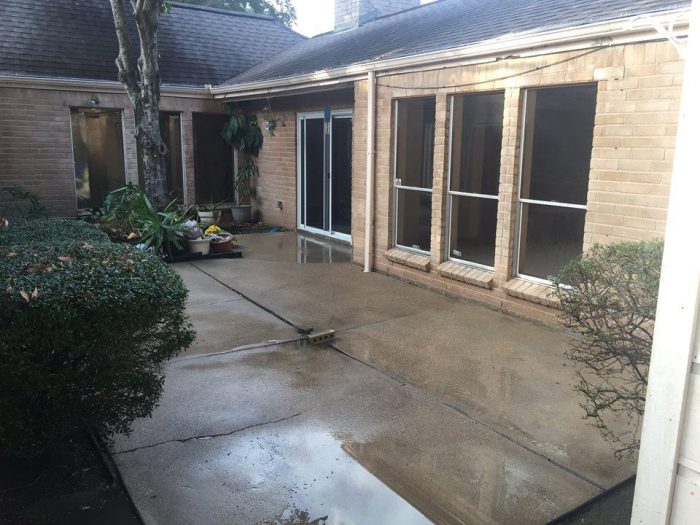 Revive Your Home With Motek's Professional House Washing Services
You have finally purchased your dream home in Spring, Texas, furnished, decorated, and settled down. You have blown away the minds of visitors who cannot stop admiring your home's exteriors. After a certain amount of time, though, things tend to look different. Mold and algae begin to set into the crevices of your home's sidings, giving it a dull and dejected look. Dirt and dust continue to accumulate on your windows and brightly painted walls, and pretty soon, it does not look like the home you had purchased. It is a daunting task to clean the entire house exterior with some soap and water all by yourself. Moreover, if you do not know the right technique, you could end up ruining your house. Fret not, for we provide top services in house washing Spring TX could offer. House washing is now an easy task when you hand your worries over to the experts.
House Washing In The Greater Houston Area
Vinyl sidings on houses are a popular choice in the Greater Houston Area. Vinyl gives your home a rugged look and at the same time provides an elegant finish. The problem, however, is with algae growing rapidly on your house that could be more difficult to remove as the years pass by. If your vinyl sidings are lighter in color, the algae growth becomes more noticeable. Removing algae requires thorough expertise in vinyl siding cleaning. Even if your house exterior is made of other materials such as bricks or wood, algae, mold, and dirt could creep their way in and destroy your house with time if left untreated.
#1 Choice house washing in greater houston
What You Can Expect With Our Services
We Have The Proper Technique For House Washing In Spring TX
To get rid of all the unnecessary algae, mold, and dirt accumulated on your home's exterior, the washing technique must involve the right kind of power. Our process involves the highest-quality house washing Spring TX offers. Do not get confused with power washing and pressure washing. Although pressure washing is preferred when some tough stains or algae just will not budge otherwise, we use it with caution. Pressure washing involves concentrating a high-pressure stream of water on a small surface. All the adamant deposits are brought down, leaving your home sparkling clean. But using this technique often could lead to permanent damages to protective paints and the material of your sidings.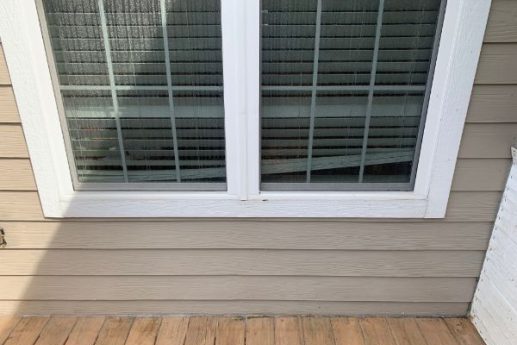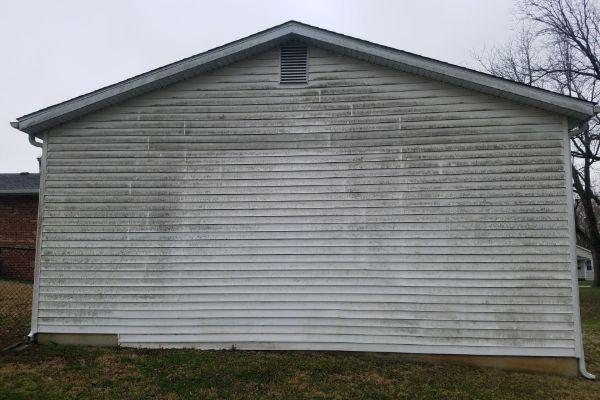 With this process, we spread the water onto a larger surface area with lesser force. This does not mean that this technique has no power. We ensure that the water is conditioned beforehand and eco-friendly detergents are added to it so that the resulting solution is powerful enough to clean tough deposits without too much pressure. If need be, we also cautiously use hot water for extra-thick grime. In this way, you get a surprisingly clean house without worrying about damages. Also, no harmful chemicals mean you continue to live in a non-toxic environment.
Why Choose Motek House Washing
Motek is a name you can blindly trust when it comes to choosing the right kinds of house washing in Spring TX. We understand that every house is different. Sometimes we need to use a combination of techniques that is right for your home. Hence, customization of services based on your needs is what we specialize in. Life is already toxic in the environment in this day and age. We understand that you want to live clean and safely in your own home, at the very least. No need to worry with Motek House Washing, we only use non-toxic cleaning agents!
Motek's House Washing Guarantee
We value your time and our experts are a hundred percent professional. Once you decide to clean your house and give us a call, we will be at your door at the time and the day you choose. Lastly, we are a group of perfectionists who, with years of experience, have prudently dealt with all kinds of deposits, be it molds, algae, grease, or others. To facilitate this, we are always equipped with state-of-the-art materials and devices that are the perfect fit for the job you hired us for. All you need to do is give us a call and we will handle the rest.
If you have been frustrated about the look of the exterior of your house, there is no need to put off the cleaning anymore.
Contact Us today and we will be happy to get your house back to looking like how it did when you had first moved in.